Buying New Construction: The Ultimate Guide
Posted by Philip Pasma on Thursday, August 12, 2021 at 1:23 PM
By Philip Pasma / August 12, 2021
Comment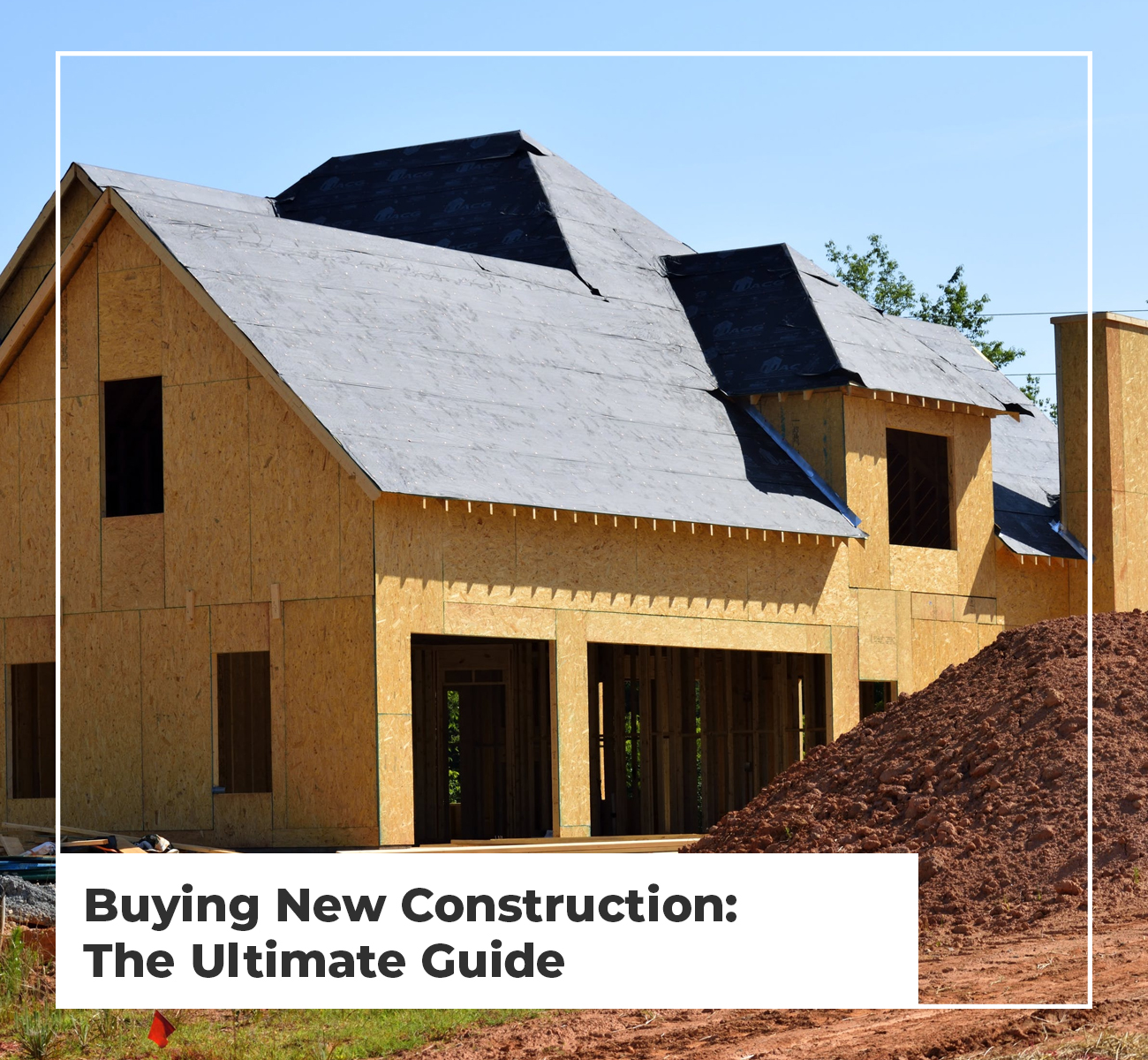 Buying a new construction home is an exciting and exhilarating experience--but it can also be overwhelming. It's never too late to get informed about the process, and this guide will help you navigate through it. We'll cover everything from picking a builder to signing on the dotted line!
In recent years, buying a pre-built home has become increasingly popular among first-time buyers as well as those looking for their next dream house. The reasons are diverse: some people want to live in newly developed neighborhoods that haven't been built yet; others need mobility (a prerequisite for many jobs), still more simply prefer not having to worry about finding labor or hiring contractors themselves. No matter what your reason may be, there are certain things you should always keep in mind, which we'll go over in this article.
What is a new construction home?
A new construction home is a unit that has not been previously occupied by an owner or tenant. This means that the building has either just been built and is in the process of being occupied for its first time, or is still under construction. It's relatively easy to tell if a new property is newly constructed--it will be clean, with fresh paint, new appliances, and no wear-and-tear.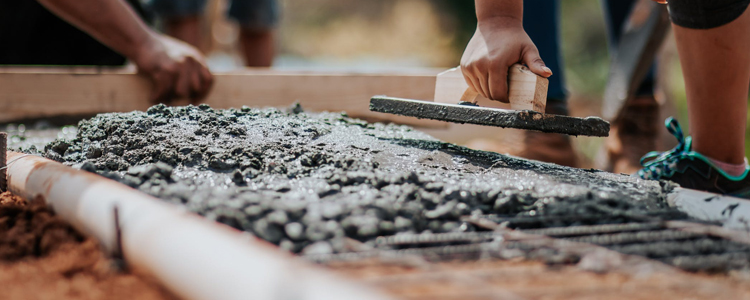 Benefits of buying a new construction home
Choosing a new construction home comes with many benefits! Here are just a few of the advantages to this real estate option:
There are virtually no surprises; you can see exactly how the home was designed and take it all in as soon as you walk through the doors--this is also why they are often appraised for higher amounts than their older counterparts, and their values tend to rise faster. What's more, the homes are generally built with better materials than those of older builds--at least at first.
Unlike older properties that may have been sitting on the market for a while before you bought them, new construction homes can also come ready-decorated; this makes it easier for you to visualize yourself living in the home, and for your furniture to fit seamlessly into the space.
Pre-built homes are usually made from top-quality materials. This is partly due to their faster construction: builders can often afford higher-quality lumber or more expensive appliances because they don't need to worry about having time to replace them if something is defective or damaged in transit.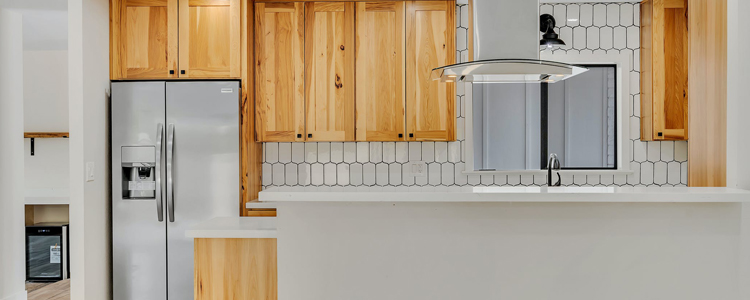 New construction homes often come with warranties that protect you from material defects and structural issues; this extra security can be reassuring when buying a home, especially for the first time. A pre-built property also has legal protection for longer than older builds do--in fact, they are typically covered by warranties that last up to one year after they are first occupied. This means you have more time to react if something happens and can get it fixed without worrying about the costs as soon as possible.
How to find the right builder for you
One of the first steps in the process of buying a new construction home is finding and determining which builder to use. To help you with this, here are a few questions that could help you find a builder:
How much experience does the builder have?
What type of home would you like to build?
Are you hoping to bring in your own materials or appliances?
Where would you like to live?
Knowing your preferences and needs can make this easier; for example, if you want to live close to work, it may be worth looking into builders located near your city. If you are looking for an all-inclusive package, it is also important to know what the builder includes in their homes versus what you will need to get on your own; this way you can avoid hidden costs and surprises.
Tips and tricks for buying your first home
Buying your first home can be a complicated, nerve-wracking experience for even the enthusiastic buyer. But, like anything worth achieving in life, patience and diligence pays off. Here are some tips to ease the process, and make sure you're as prepared as you can be before that big day arrives.
Tip 1: Get Educated
There's an overwhelming amount of information out there when it comes to buying property--even if you just do a cursory search online, you'll probably find contradicting opinions and conflicting facts about what should be done when or how to get the best deal possible. Make sure you look into this yourself before making any final decisions on anything--the more informed you are about the process and all of its facets, the better you can be at negotiating and getting what you want.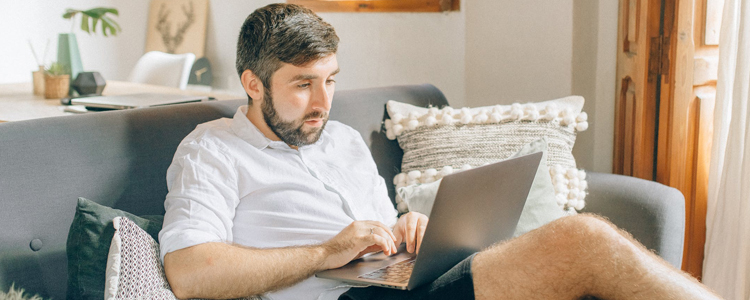 Tip 2: Learn about Home Inspections
A home inspection is a vital part of the buying process--but not all buyers understand how or why they are important. The bottom line is that an inspector will be able to tell you much more than just whether or not there are problems with the house (though that is certainly important). In fact, they can tell you almost everything there is to know about a property. A good inspector will do things like check the foundation for cracks and ensure that all of the systems are functioning correctly--this way you get a full picture of what you'll be getting in your home.
Tip 3: Take the Time to Shop Around and Compare Prices
As you look for a home, make sure you take the time to see what's available in your price range, this way you can fully understand not only your potential purchase, but how much it will cost. This is especially important if you're buying on a budget or have a limited amount of money to spend. Knowing the true cost of a property is important so you don't end up overpaying on something that isn't worth it for your financial situation.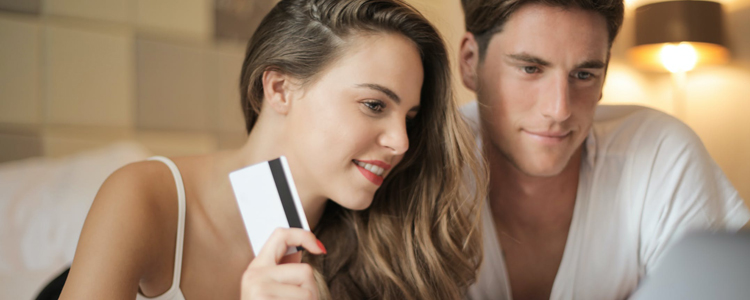 Tip 4: Make Sure You're Financially Prepared to Buy a Home
This may seem like an obvious one, but it's important not only that you are ready to make your financial commitment, but that you can find financing for your purchase. If you don't already have credit in good standing, it's important to get that fixed before looking for a mortgage. Not only can financial issues cause problems with getting a loan, but they also make the process more difficult overall. This means researching what type of mortgage works best for your particular situation and making sure that you can get it before starting house hunting.
Tip 5: Understand the Process and Place Pressure on Your Real Estate Agent to Negotiate for You
There's a lot to be said about dealing directly with the seller and if you have any real leverage in the deal, it might be worth giving that a shot. However, more often than not, buyers end up in a situation where they have to go through the system and deal with a real estate agent. This is especially true if you're buying "off-market" (i.e. not directly from a seller), but even when dealing directly with sellers, it can be useful to have an agent helping you through the process.
Closing costs, mortgage rates, and more
If you're buying a home, you'll need to be prepared with the appropriate amount of money. Closing costs are usually about 2% of the purchase price (or at least $1000) and can vary depending on the type of mortgage loan or time remaining in the loan cycle. Adjustable-rate mortgages require larger down payments and tend to have higher closing costs.
Because closing costs do vary based on your mortgage and its particulars, it's important to consider them when budgeting for your purchase. Mortgage rates also vary--a 30-year fixed-rate mortgage may have lower closing costs than an adjustable-rate mortgage but will cost more over time because it locks you into a high-interest rate for years. If you want an adjustable interest-rate mortgage, be prepared to pay a higher closing cost.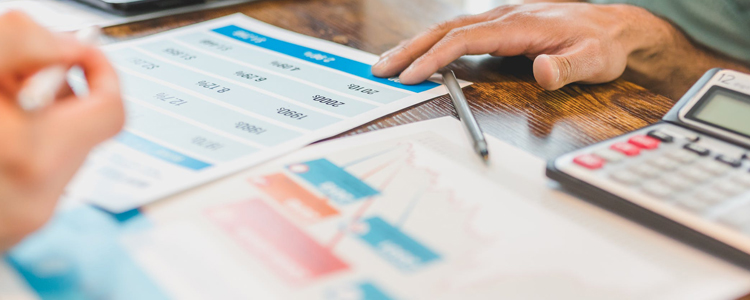 Some closing costs are non-negotiable. These include the origination and discount points, appraisal, title insurance, survey, and flood certification fees. Be sure to find out what other costs might be incurred before you sign on the dotted line.
Navigating your first inspection
No matter what type of inspection you're looking for, you'll need to find an experienced inspector that is qualified to do the job. The most basic home inspection typically provides insight into how things like plumbing, heating and cooling systems are performing and reviews any major structural issues such as cracked walls or foundations. They might also take a look at rental property units and offer their opinion on potential hazards.
You'll want to make sure that the inspector you use has been licensed by the state in which they operate--state licensing ensures that inspectors are up-to-date on laws and regulations in their area, and it demonstrates that they've had some training in their field.
The inspector should also have liability insurance, which covers them in the event of an accident during the inspection. Ask about the inspector's history and give new ones a trial run before committing to hiring them long-term--this will ensure that you have a good working relationship with someone you trust.
What to do when you find problems with the home during the inspection period
The first thing you're going to have to do is talk it over with the inspector. Your inspector should walk you through what they found, point out potential issues, and give you an idea of what needs to be fixed. Get a second opinion if you're not sure about the severity of the issue; hire a contractor so that they can take a look at the problem for themselves.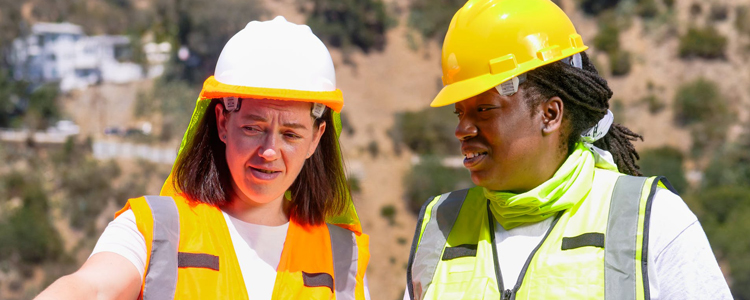 Make sure that you know who to contact and how much it will cost to fix things before moving forward with the purchase. It's not unreasonable for any of these issues to hold up closing if they're severe enough, but typically, a buyer is responsible for addressing issues found during their inspection. You can always ask questions about whether something unexpected has been found--some issues might be a significant concern, but not be major enough to hold up the sale.
Sign on the dotted line to finalize!
Once the hard work of finding a builder, getting your mortgage in place, and picking out everything from floor plans to appliances is finished, you're ready to sign the final documents! (Be prepared--there's plenty to sign!)
You'll be asked to sign a loan commitment, which means you're ready to go forward with the purchase. Your mortgage lender will also give you documents outlining all of your closing costs--make sure everything in there matches up with what you were originally told.
Next up are the actual papers that legalize the sale. The deed is essentially a transfer of the property from the seller to you--this is it! Sign and make sure everyone involved has a copy to take home.
A few other documents you'll see are the court order of sale, which states that the property is yours (and when it's been paid for), as well as the survey, warranty deed, a transfer record book, and an abstract of title. Congratulations! You've made it through the entire process of buying a new construction home!
Now that you've signed all these documents, head over to your new house and start getting settled into your new place. The best part is, this is only the beginning; there's plenty of work ahead in terms of furnishing and decorating, but you have the perfect place to start!
Buying a new construction home can be an overwhelming process. There are many benefits of buying this type of property, but it's important to know what you're in for and educate yourself on the process before diving into anything. If you're willing to put in the time and effort towards finding the right builder, choosing your materials, and having the proper inspections completed, this experience can be incredibly rewarding, as you'll end up with the brand new home of your dreams!
The Century 21 Hire Realty team of professionals represents Westchester's finest properties with exceptional skill and the most innovative technologies currently available. We specialize in providing elite service to our clientele; offering ultimate privacy, security, speed, and efficiency to ensure we exceed all of your goals.
View All New Construction Homes